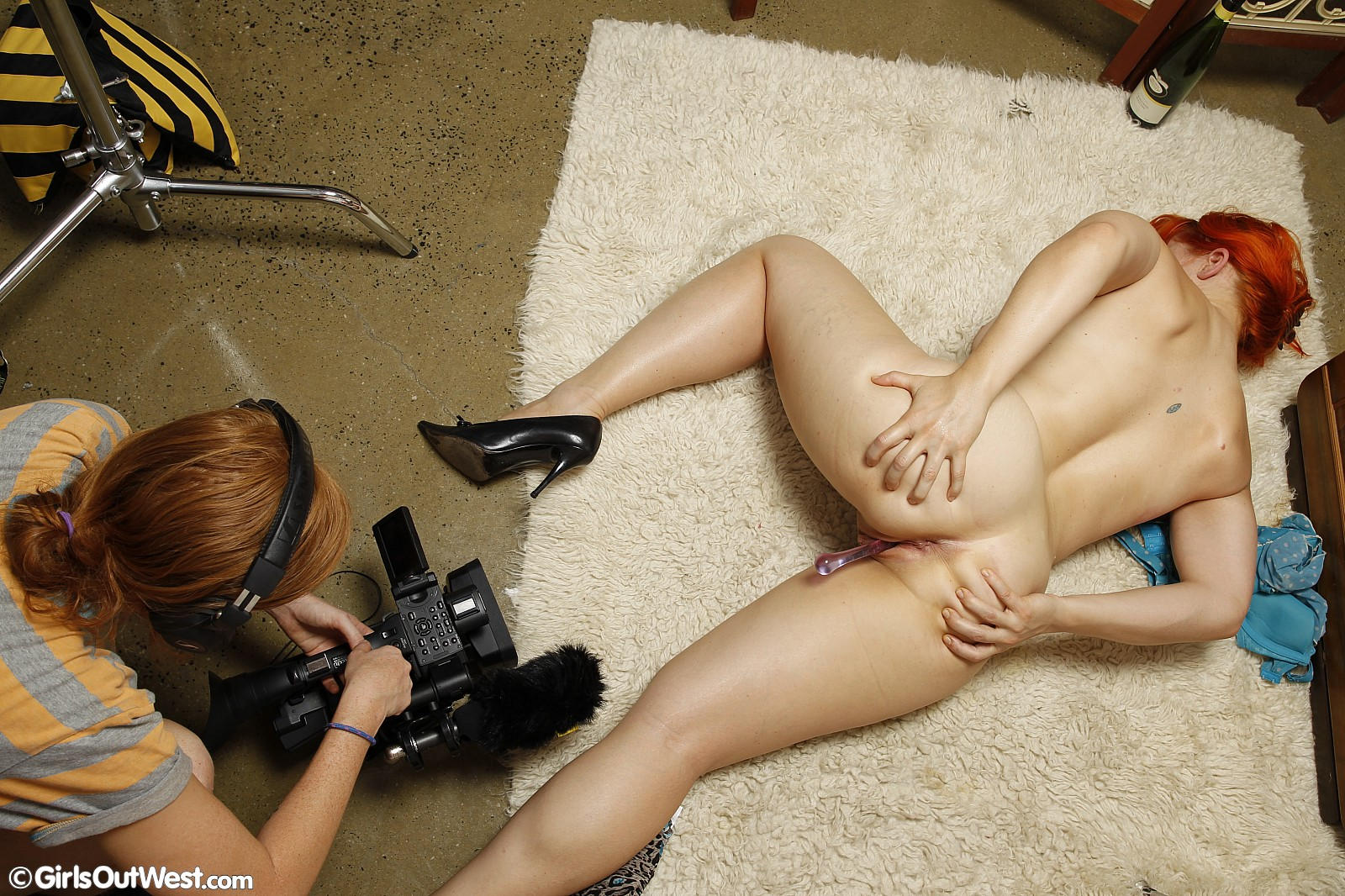 Classic Photography, Light Photography, Photography Lessons, Studio Lighting Setups, Lighting Behind the scenes with Cobalts shooting yesterday.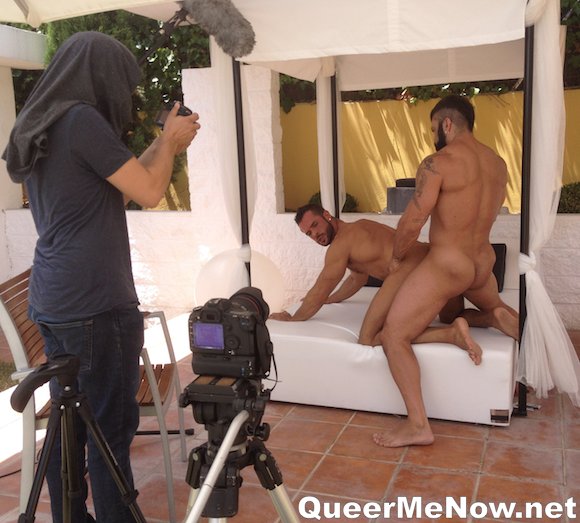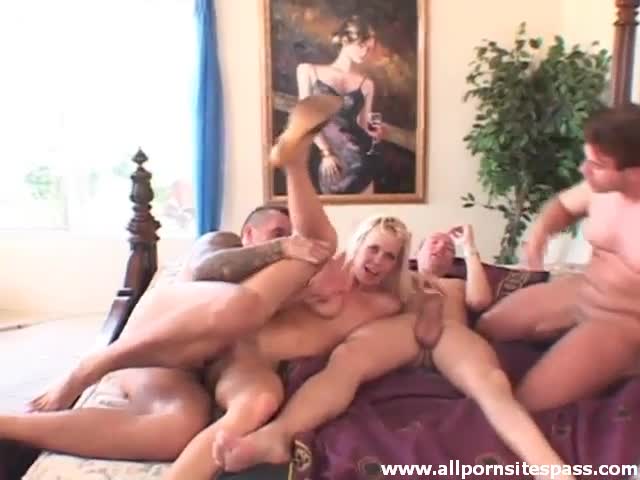 Professional photographer Philip Haumesser shares behind the scenes photos of his location shoots to demystify the photography process.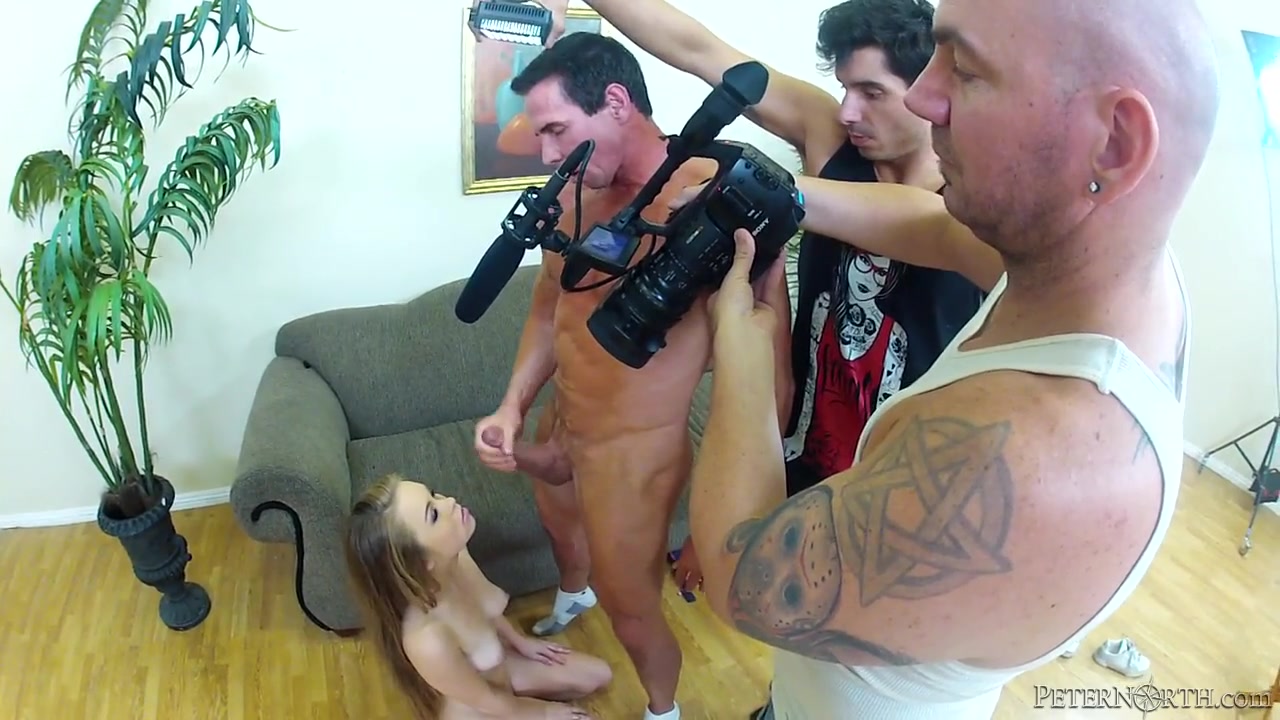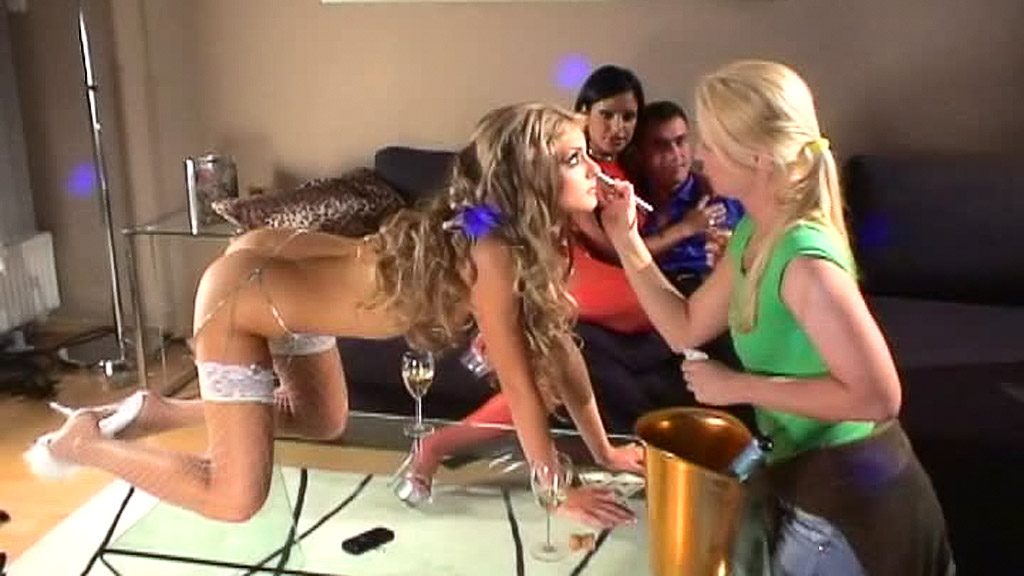 We know you love a peek behind the scenes of our seasonal photoshoots. And since we'll be launching our contemporary.